News
What jobs pay the Most at Amazon?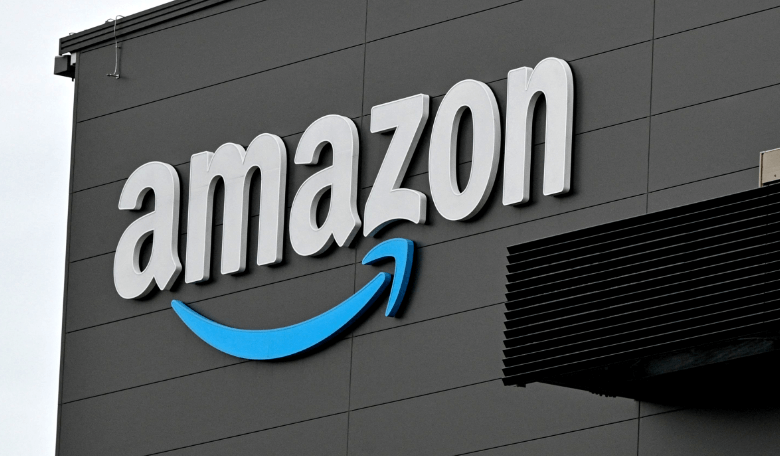 Amazon is one of the largest and most successful companies in the world, with over $200 billion in revenue in 2020 alone. It's no surprise then that people want to know: What jobs pay the most at Amazon? The answer isn't simple; it depends on your experience level and area of expertise. But what we can tell you is that Amazon offers high salaries to those who are able to meet their stringent requirements. In this article, we'll take a look at some of the highest-paying jobs at Amazon, as well as how much they pay, and what it takes to get hired. Read on to learn more!
Amazon's top-paying jobs
Among the highest-paying jobs at Amazon are positions in their web services, retail, and hardware divisions. Amazon Web Services (AWS) is the cloud computing arm of Amazon and offers a variety of services including storage, computing, networking, databases, analytics, and more. Retail jobs at Amazon include positions in their online store as well as their many physical retail locations. Hardware jobs at Amazon are focused on developing and selling consumer electronics like the Kindle and Fire TV.

These three divisions offer a variety of high-paying jobs with different levels of experience and education requirements. For example, entry-level retail jobs at Amazon start at around $10 per hour, while more experienced positions can pay upwards of $30 per hour. Jobs in AWS can range from $80,000 per year for a software engineer to over $1 million per year for a senior executive. And finally, hardware jobs at Amazon tend to pay very well, with salaries starting at around $100,000 per year.
How to get a job at Amazon
As one of the largest employers in the United States, Amazon receives thousands of job applications each day. With such a high volume of applicants, it can be difficult to stand out and get hired at Amazon. However, there are some things you can do to improve your chances of being hired by the company.

First, make sure your resume is up-to-date and accurately reflects your qualifications and experience. Tailor your resume to each position you apply for, highlighting the skills and experiences that make you the best fit for that particular job.

Next, research the company and familiarize yourself with its culture and values. Amazon is known for its customer focus, so be prepared to demonstrate how your skills and experience can contribute to making the customer experience better.

Finally, practice your interview skills. Amazon interviews can be daunting, but preparing in advance will help you feel more confident and increase your chances of impressing the hiring manager.

By following these tips, you'll improve your chances of getting hired at Amazon. However, keep in mind that landing a job at a large company like Amazon is still a competitive process, so don't get discouraged if you don't get hired immediately.
What Amazon employees say about working there
Working at Amazon has its perks. The company is known for its generous employee benefits, which include everything from health insurance to unlimited vacation days. But what do Amazon employees actually think about working there?

We asked some current and former Amazon employees to share their honest opinions about what it's really like to work at the company. Here's what they had to say:

"I love working at Amazon! The people are amazing and the benefits are great. I feel like I can really make a difference here." – Sarah, Amazon employee

"It can be challenging at times, but it's also very rewarding. I'm constantly learning new things and growing as a person." – John, Amazon employee

"I would definitely recommend working at Amazon. It's a great place to start your career. The pay is good and the benefits are amazing. Plus, you get to work with some of the most brilliant minds in the world." – Tina, former Amazon employee
Conclusion
As you can see, there are a variety of jobs at Amazon that pay well. If you're looking for high-paying positions, software development engineers and principal software engineers top the list, offering salaries up to $200k. However, if your skills don't fit these roles, don't be discouraged -Amazon also offers competitive compensation for other positions such as data analysts or strategists. By researching the job market on Amazon and honing in on an area of specialization that best fits your passions and experience level, you can ensure long-term job satisfaction while achieving financial security through lucrative salaries.